This is the first tag I've ever done for my blog. I just love Christmas so much that I felt this was the best theme for me to discuss;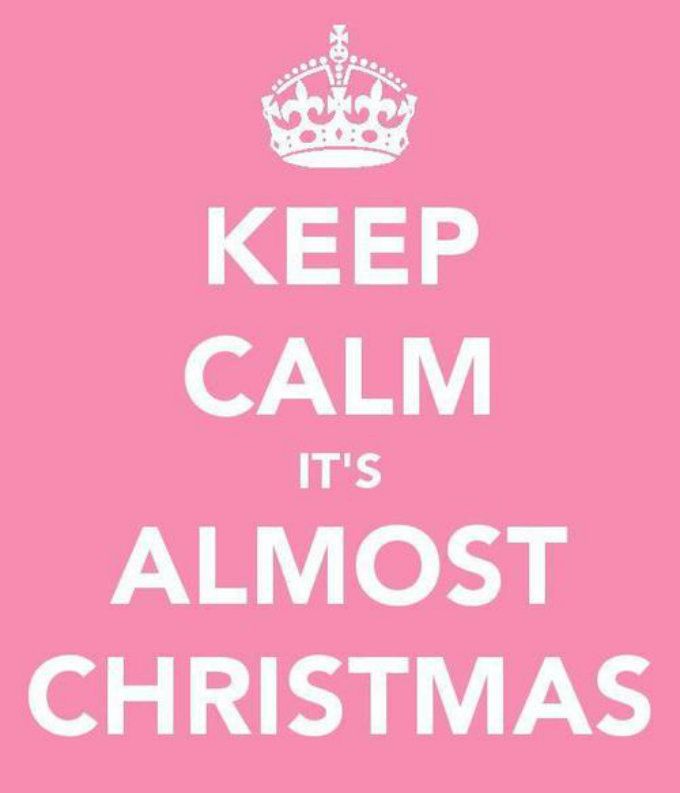 1.
Favourite Winter Nail Polish?
I really loved the last two polishes I bought from No.7 -
Milan
and
Speakeasy
. (
I blogged about them
here
). Speakeasy seems rather dark, but I just love how dramatic it is and the fact it has a ton of shimmer running throughout gives it a great contrast. Milan, on the other hand, is very fun and girly and
probably more Christmas appropriate!
2.
Favourite Winter lip product?
As the winter gives my lips such a bashing, the main product I need is my trusty Carmex! (I blogged about it
here
) It is by far the best lip conditioner to deal with dry, flakey lips and gives so much essential moisture. I recently got it in a tube form with a cherry scent, which I carry in my purse for on-the-go touchups. Lip colour wise, I'm still adoring my Revlon 'Just Bitten Kissbale' Lip Stain in Honey (Blogged
here
); it is the most beautiful pink shade with soft, purple undertones which can be either very
vibrant or softened down to look more natural. Love it!
3.
Most worn Winter clothing piece?
It has to be my new winter coat from TopShop. It's a faux-fur, big, chunky jacket which is so soft and snuggly. I have it in about two sizes too big so I can warp it around me even more when I'm out in the cold. Also, my earmuffs from Accessorize are a MUST.
4.
Most worn Winter accessory?
I'm reusing an old Chloe bag I've had for years. It used to belong to my mum before she kindly donated it to me. It's a lovely dark tan colour and is quite chunky, perfect for fitting in all my usual nicknacks.
5.
Favourite winter scent/candle?
For perfume, it has to be my beloved Dior 'Midnight Poison' EDP. I've been wearing this fragrance for years and it is the most beautiful dark, sensual and sexy smell I've ever come across. Everyone I meet always comments about it and it lingers on my skin wonderfully. I am so so picky when it comes to candles, I usually disregard 90% of ones I try but when I find a good one, I will stock up! Yankee Candles' 'Midnight Jasmine' is beautiful - by far my favourite for the season.
6. Favourite Winter beverage?
Easy. Mulled wine and lots of it!
7. All time favourite Christmas/Holiday movie?
Home Alone. Yes, it's now a cliche but it is one of the best "children's" movies ever created. "Merry Christmas, you filthy animals."
8. Favourite Christmas/Holiday song?
'Last Christmas' by Wham! Great love song. You can usually find me attempting to sing this around 6pm onwards on Christmas day - after I've had all the mulled wine that is!
9. Favourite Holiday food/treat?
I'm a sucker for BAGS full of roasted pistachios. Also - rather controversially - brussels sprouts. I just love them.
10. What is your favourite Christmas Decoration this year?
I recently stumbled across a little ornament of an elf that I made when I was about 6 years old. A bit of the hat is broken off but it has stayed in rather great condition for the past 17/18 years!
11. What's at the top of your Christmas list?
I usually get a bit of money (£££) from my family for Christmas. It helps when I go on my extremely capitalist shopping spree at January sales. Haha
1
2. What are your plans for the holidays this year?
Staying at home with my family as usual
. For the last three years I've done
ALL
the cooking for everyone and I actually really enjoy it. I'm the kind of person who thrives in stressful situations and being a vegetarian yet cooking all sorts of meat for everyone else (to their liking) is quite the challenge. It is worth it though -
I love to see my family happy
- and the fastest way to anyones heart is with a
stellar
Christmas dinner.
******************
I TAG EVERYONE
*************
P.S.*How beautiful is this Christmas decor?
P.P.S.**If this picture doesn't make you smile, then you must be a real-life Scrooge!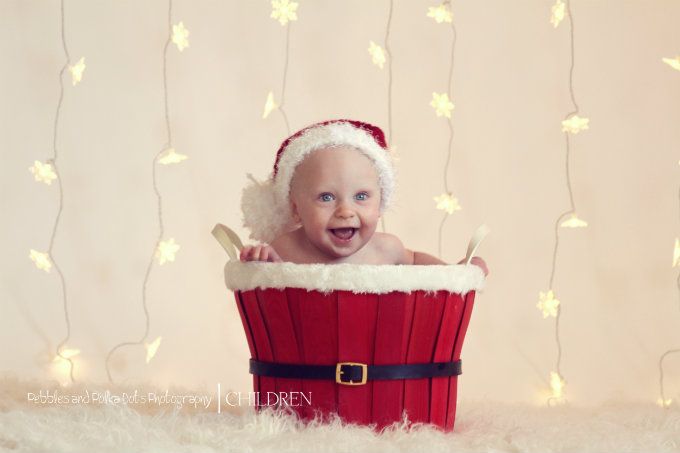 (images via pinterest.com and google images)
MERRY CHRISTMAS TO EVERYONE IN MY BEAUTY FAMILY! #LOVE
R xoxo